Behind the scenes of a PR intern. Most of the time we were not allowed to take pictures, but after the show was over, or when we were asked to sit down, we could do so! Wish I could've taken more pictures, but I did get some video, mostly of the Tadashi and Dennis Basso shows.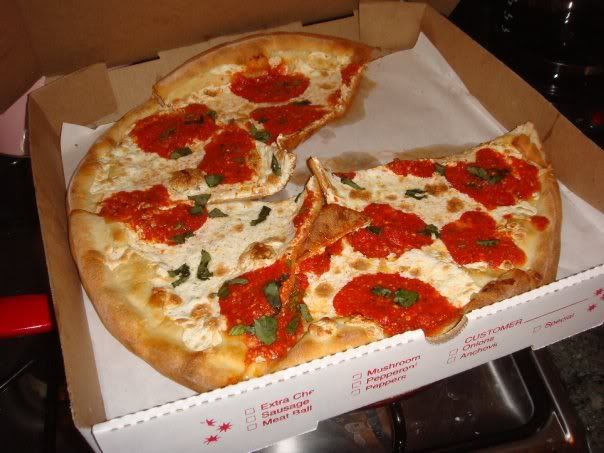 La Mia Pizza - so freaking good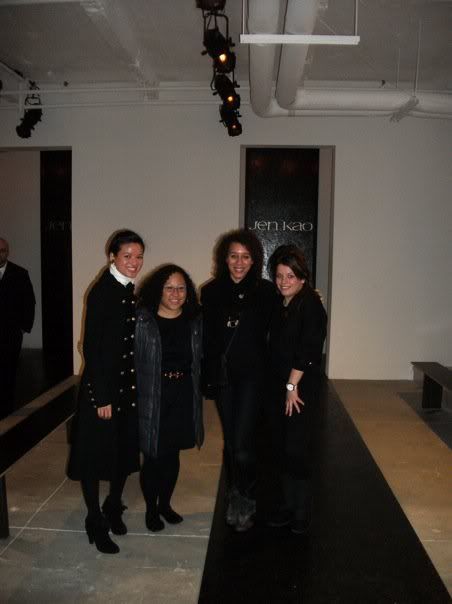 Interns at Jen Kao -- love these girls!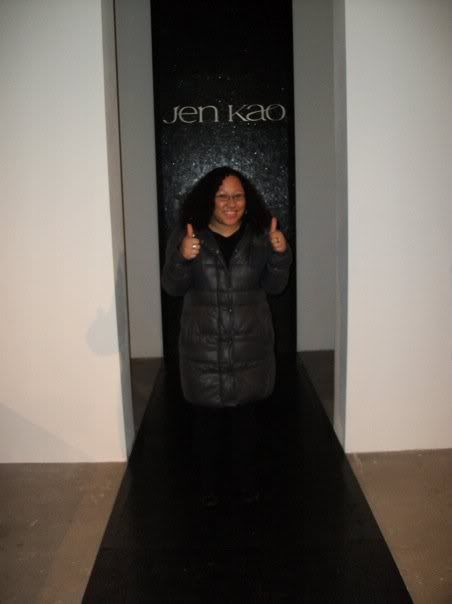 please ignore my puffer coat! It was freezing!