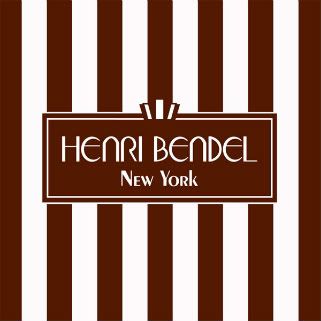 How cool would it be to have your design on display for the world to see and buy?!
Henri Bendel is giving a lucky person a chance to do just that!
"Calling all Bendel Girls! Welcome to the Henri Bendel online "Open-See"?
. We realize that not all Bendel Girls come from New York, so we have extended the reach of our legendary "Open-See"
where you can enter by submitting a sketch of a handbag, hair accessory, scarf, hat, small leather good, or piece of jewelry that you think will have our buyers smitten." - Bendel Website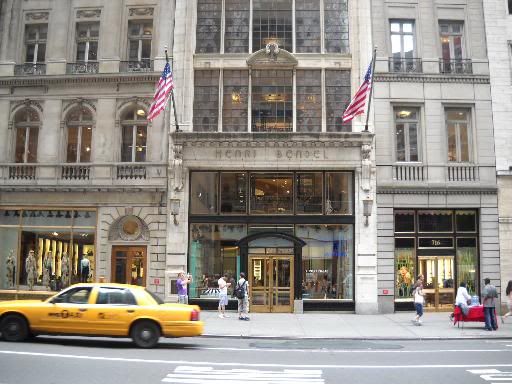 Click Here to Enter!
**
Special thanks to Ashley Sutton for the info : )