Catch up on your Houston fashion and shopping news!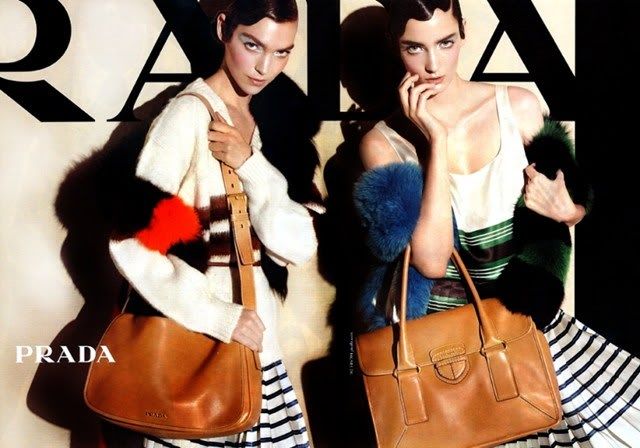 PRADA comes to Houston - Culturemap is reporting that Miuccia is coming to the Houston Galleria this fall; October or November!
Free People opening in City Centre - Forbes wasn't kidding around when they named Houston the #1 city to shop and the evidence is here. Free People, famous for their catalog is opening a store in CityCentre!
Party moved to Saturday - Chloe Dao's Emerging Designers party has been moved to SATURDAY, FEB.5 due to inclimate weather (snow flurries in Houston makes everyone go crazy)
H&M E-Commerce - We've reported that H&M is opening its first store in Texas in Dallas but H&M is opening their e-commerce site to the US by the end of this year! Thank the Lord!