Houston has just been named the best city for shopping by Forbes magazine (a fact that I think we already knew!) and that is very fitting for our spotlight on boutiques for the first Urbane Times Holiday Picks!
We're spotlighting a couple of boutiques that we love and picking clothing and accessories we think you should know about!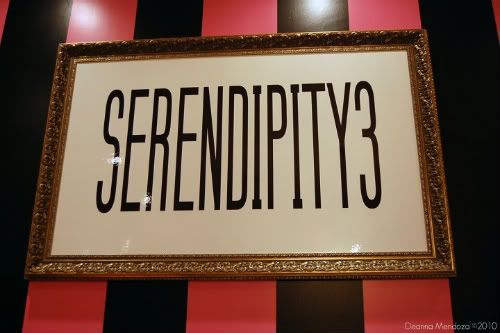 Serendipity3 is a boutique we've featured
before
and what better place to start with our Urbane Times picks! The boutique is a great place to shop.
We picked four outfits and styled them for several different occasions, so enjoy!
1. Holiday Party - a colorful way to bring cheer to your holiday season, without looking like a Christmas card in green and red.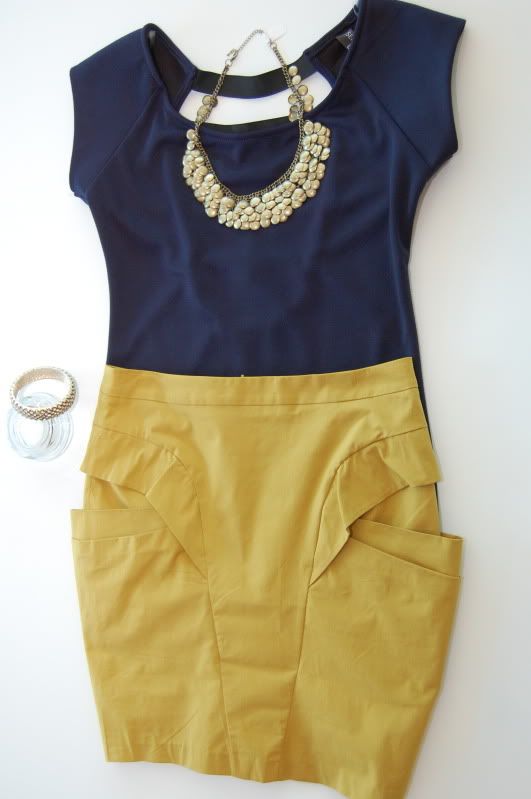 - Blue dress - Serendipity3 $62
- Mustard skirt - $60
- Gold coin necklace - $34
- Gold bangle - $24
2. Office Party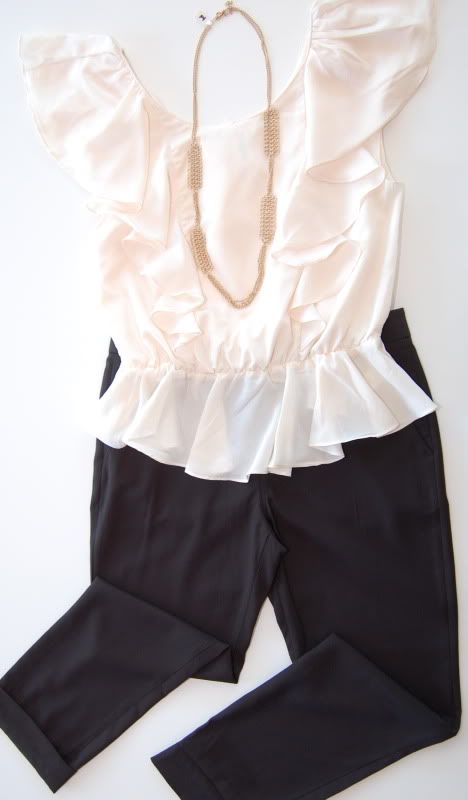 - Cream ruffled top - Fifth Culture - $48
- Black cuffed pants - BB Dakota - $72
- Gold chain - $24
3. Holiday Dinner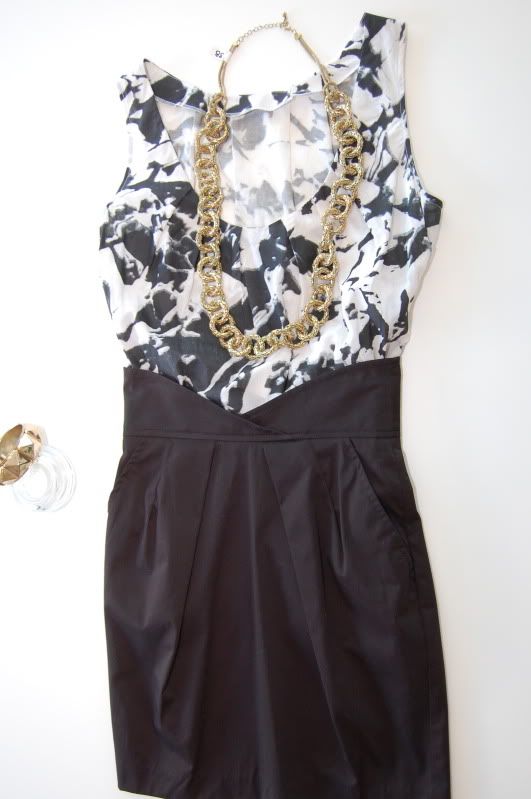 - Printed top - Gestuz - $57
- Black skirt - Gestuz - $152
- Gold chain link necklace - $38
- Gold pyramid bangle - $14
4. Night Out!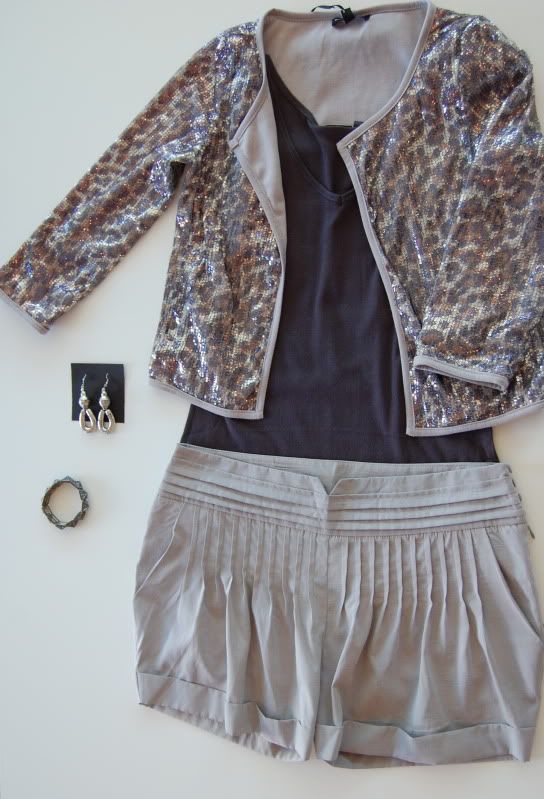 - Leopard sequin jacket - See You Monday - $58
- Gray tank - RD Style - $22
- Gray shorts - Gracia Fashion - $88
Serendipity3 offers great, affordable fashion that will help you dress for any occasion, and just in case you haven't done/finished your holiday shopping, Serendipity3 is giving Urbane Times readers 20% off all Urbane Times picks, excluding jewelry! Just mention Urbane Times at the register to receive your discount!
Don't forget to join us on Monday, December 20 from 6:30-8:30pm at Serendipity3 as we debut our holiday picks in store and celebrate the holiday season with drinks, nibbles and more!