Last Monday, we invited our readers, friends and family to join us as we hosted our first shopping party at local boutique Serendipity3 to celebrate the Urbane Times Holiday Picks!
Guests enjoyed festive nibbles and sipped sangria and white wine as they mingled amidst the sounds of DJ Antix while stylish clothes provided the perfect backdrop for the holiday party!
Everyone had a great time and it was so fun seeing people enjoy the boutique! We're definitely having more events in the future and we just want to thank EVERYONE for coming out and supporting us! Special thanks goes out to Ruby Haro, owner of Serendipity3 and all the staff that made this event possible!
Enjoy some pictures from the night!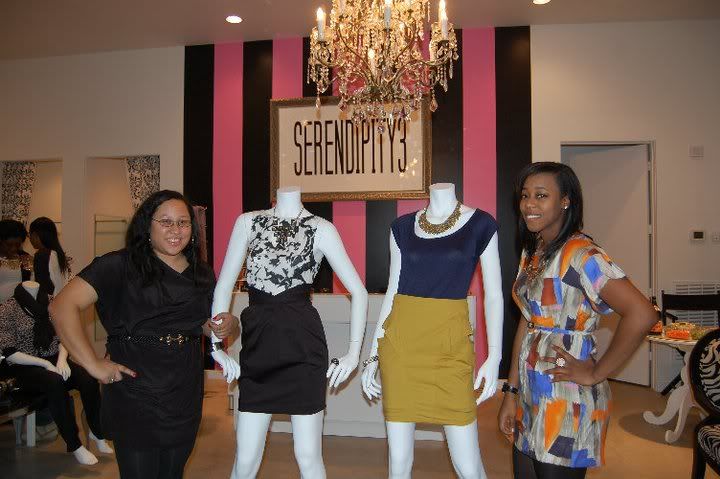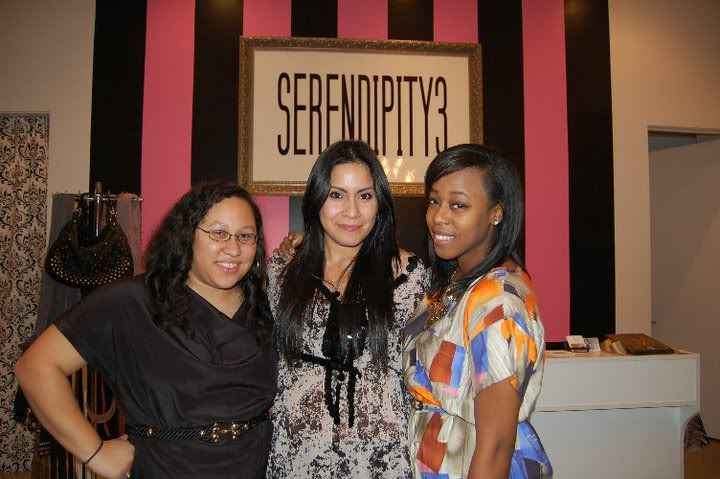 More pictures can be seen at our
Facebook
page!