It's a little less than a week away and the fashion week excitement is building! With official schedules up on the
Fashion Houston
website and tickets on sale, Houston is poised to present our first ever fashion week presented by Audi, and shown at the Wortham Center Grand Foyer.
The Audi Pavillion at the Wortham Center opens daily at 5:00pm and closes at 11:00pm from Monday, October 11 to Thursday, October 14. Pop Up shops at Fish Plaza at the Wortham include local boutique favorites, Coquette, More Than You Can Imagine, River Oaks Shopping Center and the Galleria's Pop Up Style Closet.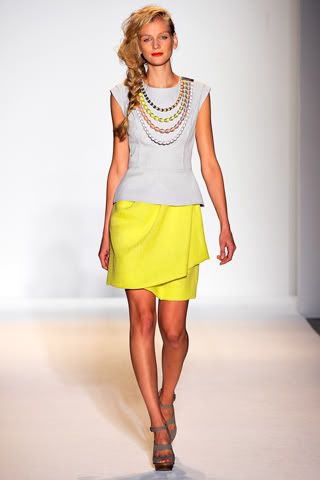 A look from S/S 11 from Lela Rose
For the inaugural season of Houston Fashion Week, local fashion designers like Chloe Dao, Elaine Turner and Cesar Galindo have are joined by sartorial stars like Lela Rose and Marc Bouwer. Houston's first fashion week, or rather four-day fashion fest, is alost host to the first ever Net-A-Porter runway show!
Net-A-Porter
is a luxury e-commerce site boasting a plethora of designers.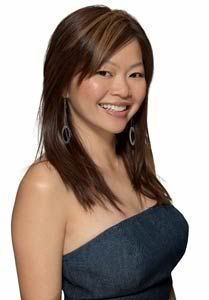 At Urbanetimes, we are looking forward to Chloe Dao's show, the first ever runway show from Net-A-Porter, Lela Rose and the runway presentation of iconic Houston socialite, Lynn Wyatt's couture gowns from Chanel and Valentino. (Just to name a few)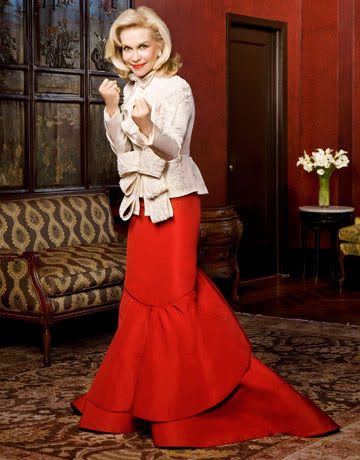 We're just excited that Houston has a fashion week at all!