If you've been following Urbanetimes for a while, you know that we love Rachel Roy here. She is one of the classiest women alive! Her style is amazing, and the work that she does for charities makes her even more inspiring.
I had the opportunity to meet her (for a brief second) at Neiman Marcus in Houston today. She was there to preview her spring collection. I got there just in time... she was about to leave, but our friend Deanna snapped this quick picture of us.
I also asked her one question: How does her charity work inspire her designs? She said that she is inspired by the women that she works with and her goal is to employ them. Gorgeous AND gracious. She is even more gorgeous in real life!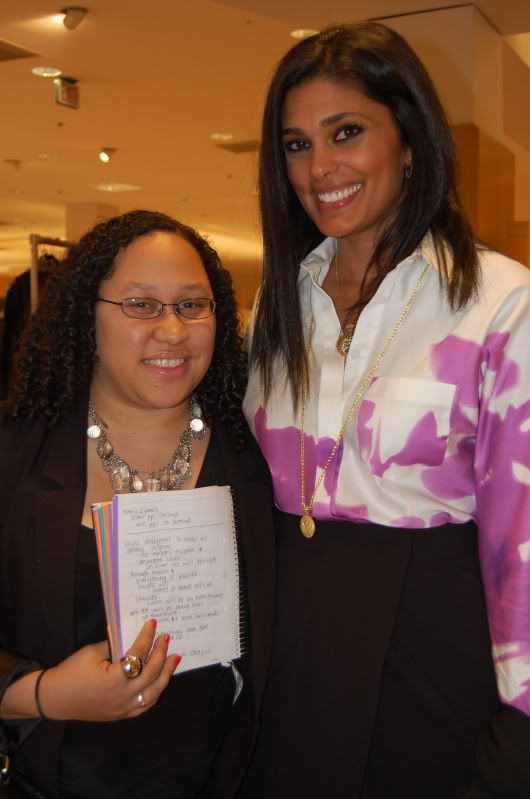 Photo credit: Deanna Mendoza
You can purchase her Rachel Roy line at Neiman Marcus and online at www.rachelroy.com. Don't forget her lower-priced line Rachel Rachel Roy at www.macys.com
Images from her Fall 2010 RTW Line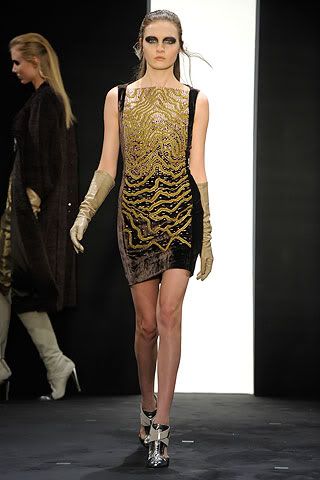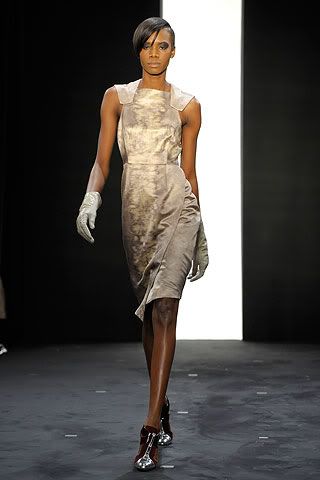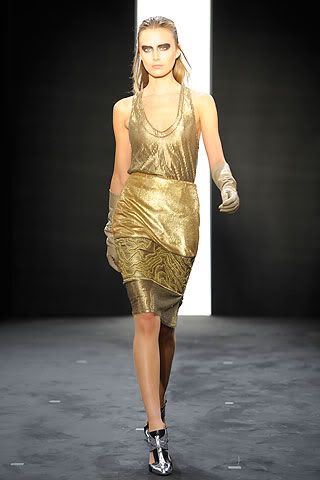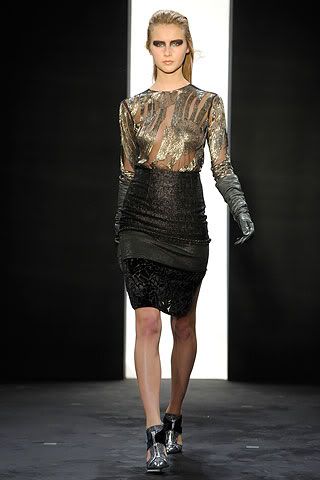 Spring 2010 RTW