Who: Anna Dello Russo
What: Fashion Director of Vogue Nippon (Japanese Vogue)
Why: A fashion enthusiast, Anna Dello Russo is one of the most respected women in fashion because of her talent and taste in fashion. She considers herself a buyer, not a borrower and was once quoted as saying she had over 4,000 shoes. Eat your heart out Imelda!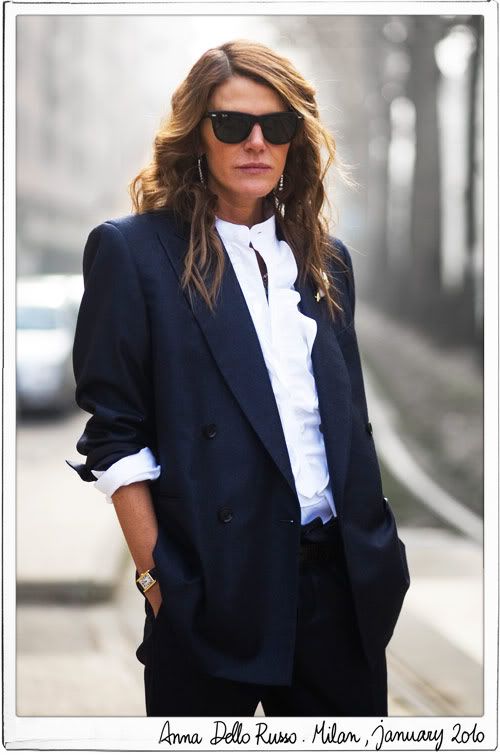 Anna and her Vogue Nippon team
I can't wait to see what she has in store for the upcoming fashion weeks!